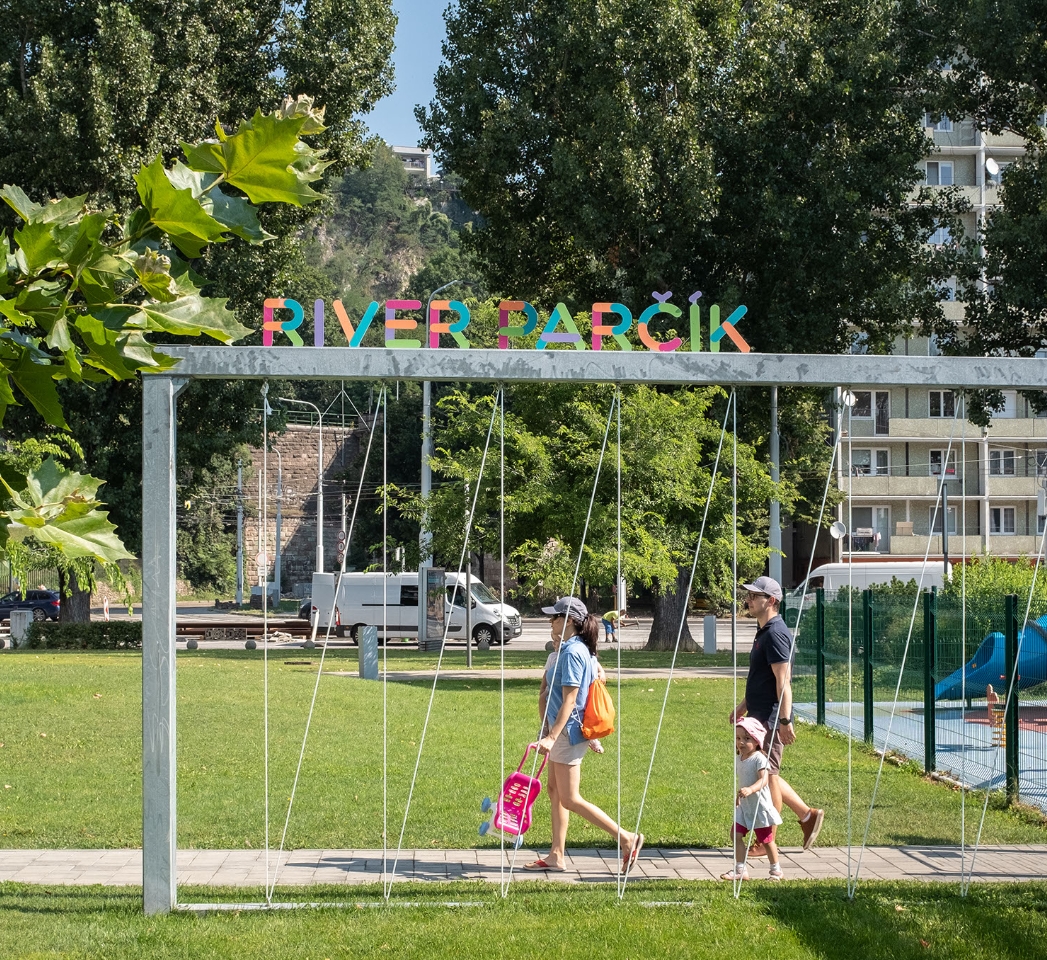 River mini-park (Parčík)
kids' playground
Safe, clean and lots of fun. A nice stroll along the Danube promenade will bring parents and kids to River Mini-Park playground with numerous great activities. This lovely waterfront area of stylish cafes and restaurants is the perfect place for parents to unwind and their kids to safely play on climbing frames, super-spin roundabout, spring-rides for ones and twos, play kitchen, hammocks, and super swings.
Health and safety is paramount, which is why River Mini-Park playground is regularly checked and rides are carefully maintained. The area is open from 08:00 to 21:00 May to September and from 09:00 to 19:00 October to April.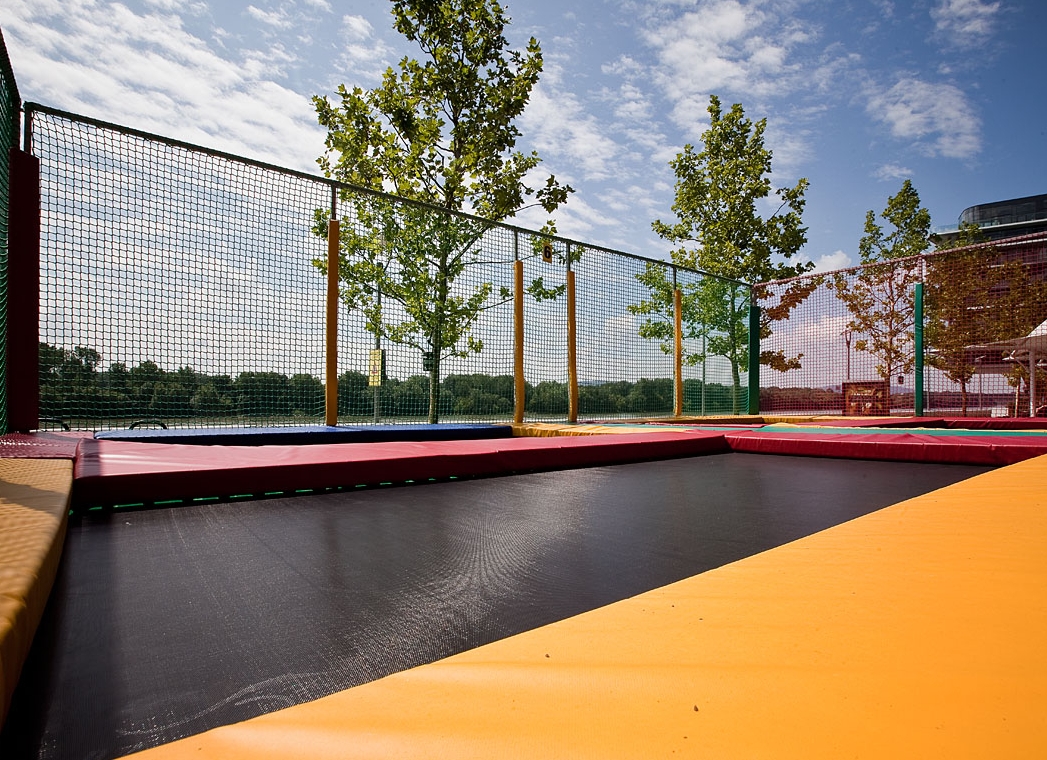 Trampoline
With four great jumping areas this is a huge bouncy hit with kids! Safety is ensured by the playground area having a cushioned rubber surface. A welcome benefit during the summer heat is a drinking fountain, shading pergolas, and a large parasol.  Trampoline entry is just EUR 1 and its open daily during the season from 10:00 to 20:00.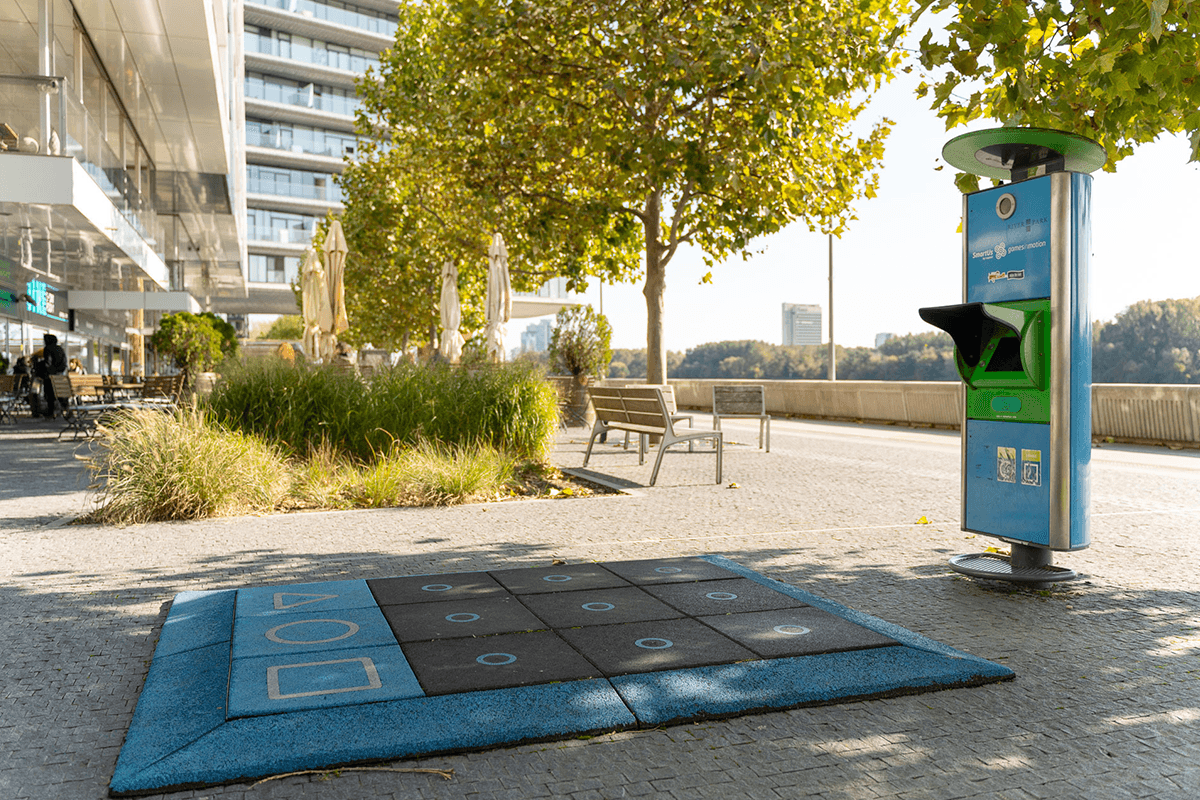 Interactive
console
Kids will be thrilled to find an interactive SmartUs game console on the promenade where they can play Animal Puzzle (visual memory), Speed Game (spatial orientation), and Multi-Stepping (two-players).