River Park
in a nutshell
River Park is a popular multifunctional destination project with a prime Bratislava riverside location just below castle hill. Being situated on the Danube's left bank very near the Castle and the Old Town's winding streets, River Park is truly the city's best contemporary address for relaxation, living, working, and retail.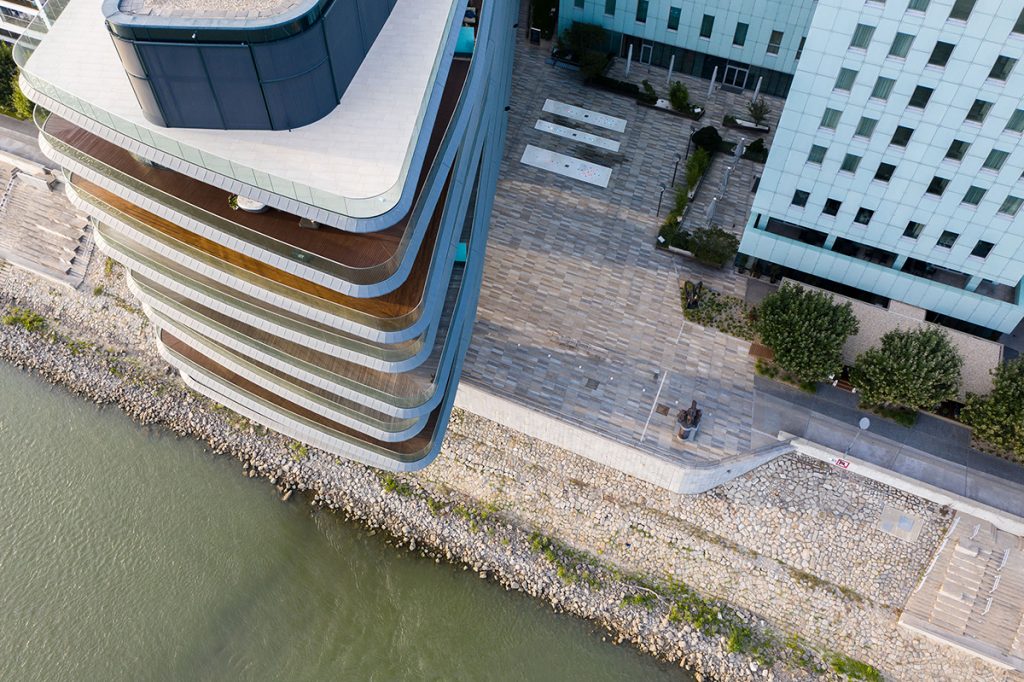 River Park delivers the full-package of optimal living, working, and relaxing – conveniently complemented by exceptional restaurants and cafes, 5-star hotel, supermarket, bank, post office, and pharmacy. The project includes 203 luxury residences, 29,000 sqm of office space, luxury spa,  and Riverpark Dance School.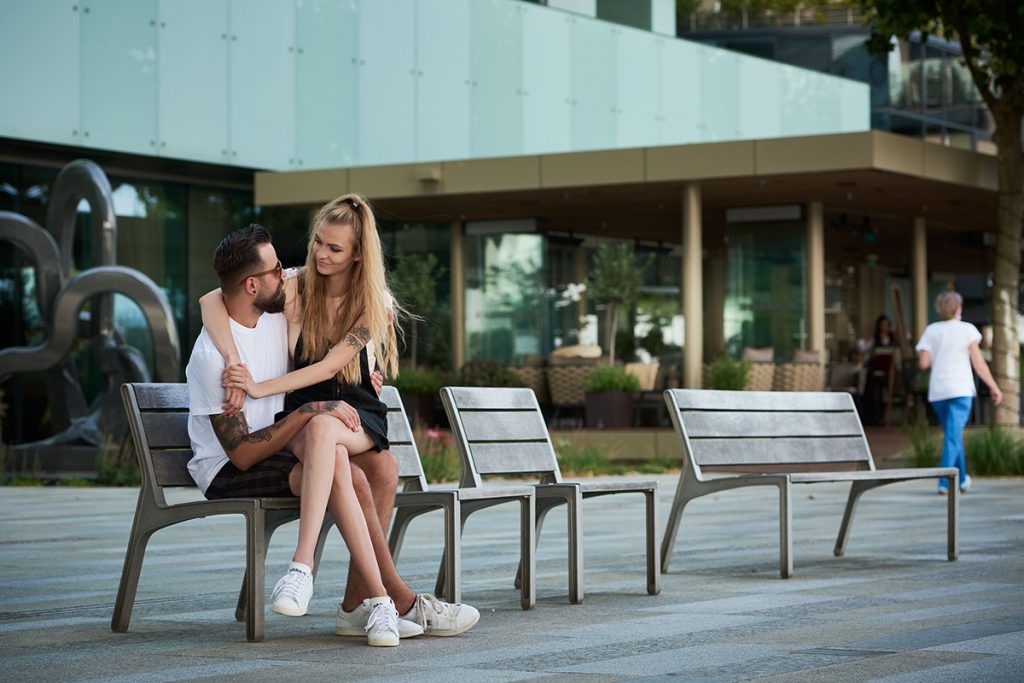 Renowned Dutch architect Erick van Egeraat - whose internationally-awarded work graces 18 European countries - created River Park's founding concept: envisioning a city within the city that reunites people with the river. As such, the project's central visual feature is River House, the upper floors of which reach out over the Danube's flow.
The project also extended the promenade, heralded new facilities, and created recreational areas with riverside greenery and seating. An intimate atmospheric square with water feature is the perfect place for relaxation and social events.