Food & Drink
Great food, fine wine, refreshing beer, invigorating sport, and well-earned relaxation. River Park's wide selection of restaurants, cafes, and kids' activities for kids ensure relaxation on the tranquil Danube riverside.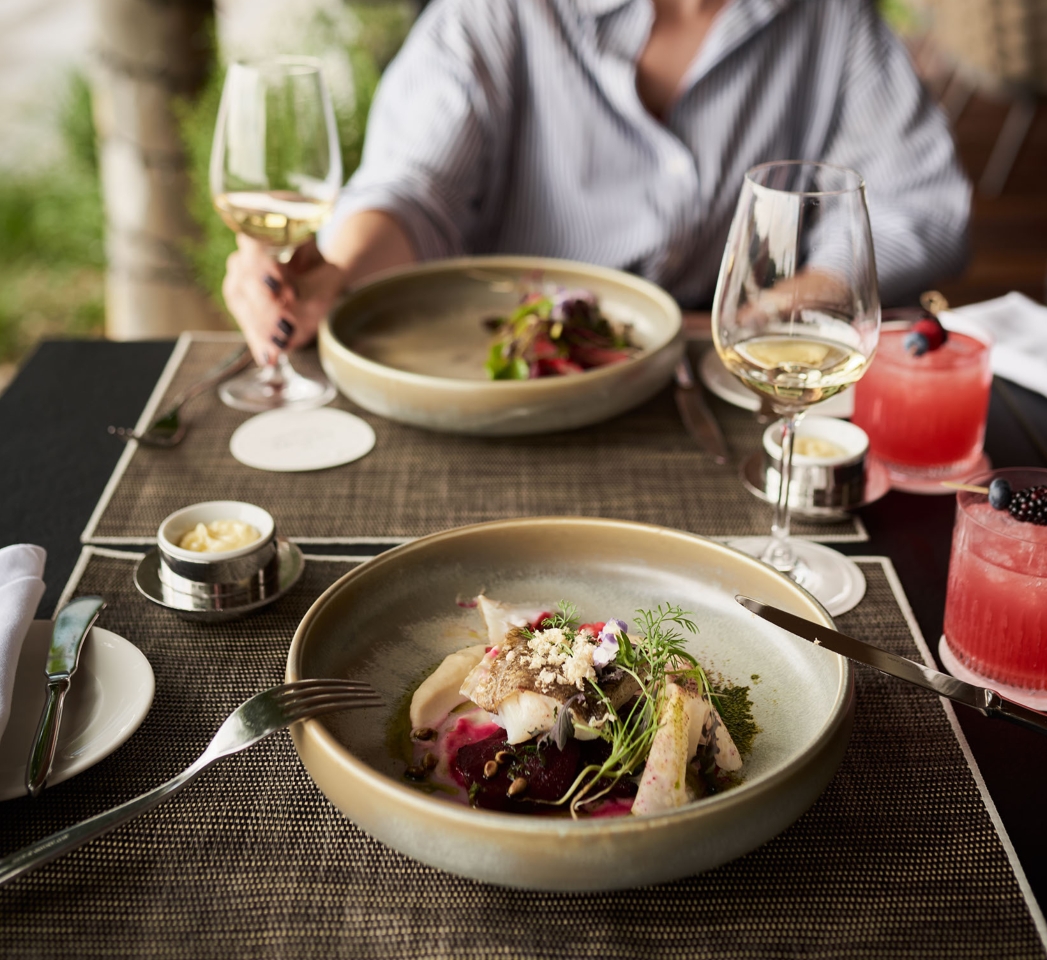 RiverBank
restaurant
The perfect place for personal moments and business meetings where leading gastronomy is served in elegant surroundings on the Danube riverbank. Enjoy specialties prepared by head chef Jaroslav Žídek and team. Top-notch quality is promoted by the menu championing the use of locally-sourced seasonal ingredients.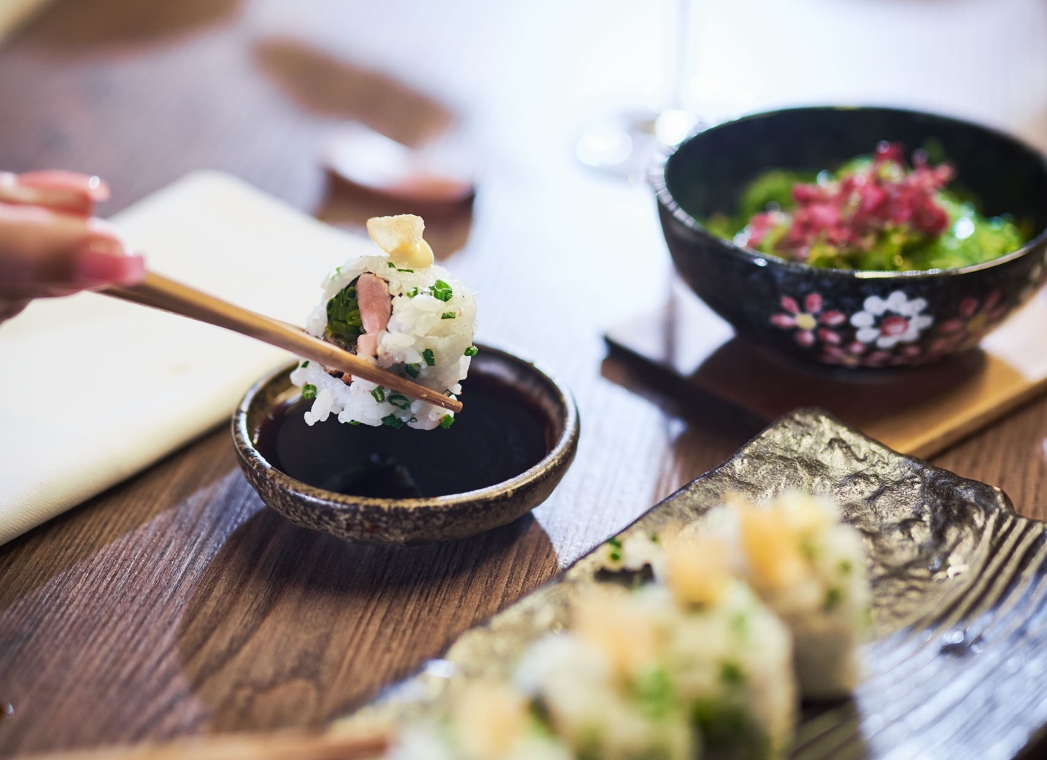 Wabi
Sabi
Yearning for the authentic taste of Asia in Bratislava? Here you'll enjoy a pleasant restaurant atmosphere, and great Japanese and Asian cuisine based on perfectly-balanced dishes as well as distinctive flavours and aromas.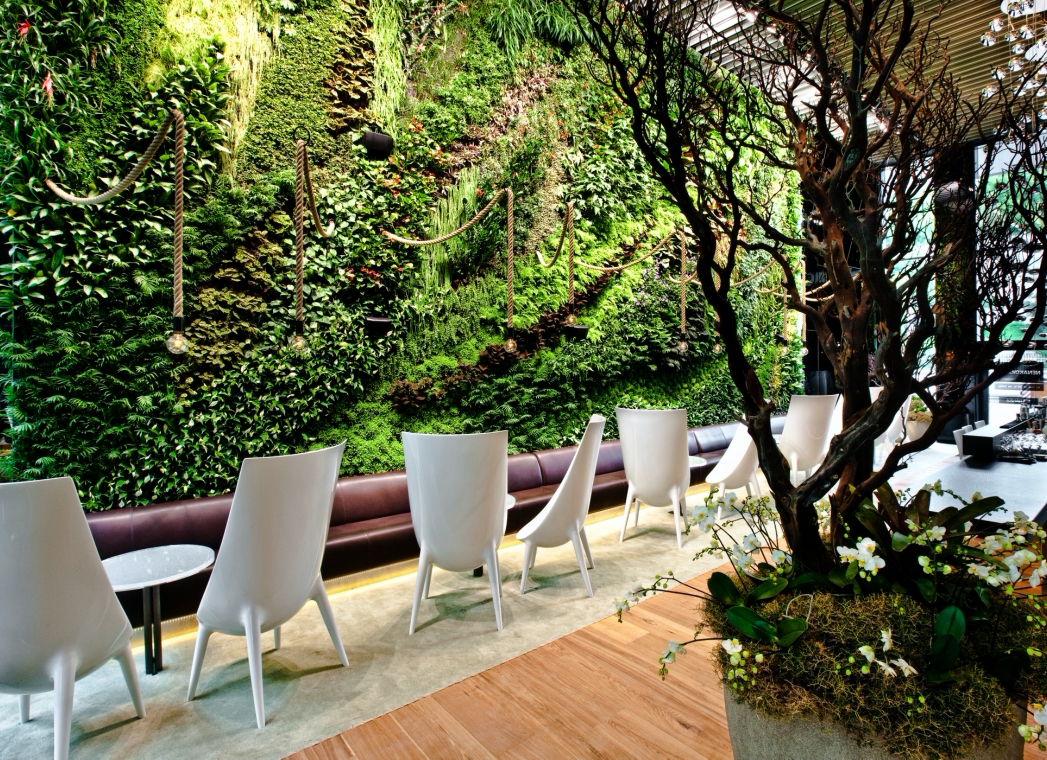 J&T Banka
Café
An exceptional and unique concept of cosy café and handy bank branch perfect for exchanging financial tips as well as everyday chit-chat. All are welcome – both bank- and non-bank clients – to enjoy excellent freshly-brewed coffee, relax, and recharge in this welcoming area adorned with attractive art and beautiful interior green garden wall.